waterway executive wet ends 48 frame and 56 frame ( 2.5 x 2 ) and ( 2 x 2 )
waterway executive wet ends 48 frame and 56 frame ( 2.5 x 2 ) and ( 2 x 2 )
waterway executive wet end 48 frame and 56 frame 

options 48 frame pump and 56 frame pump 2 inch intake , 2 inch discharge or
2.5 inch intake and 2 inch discharge.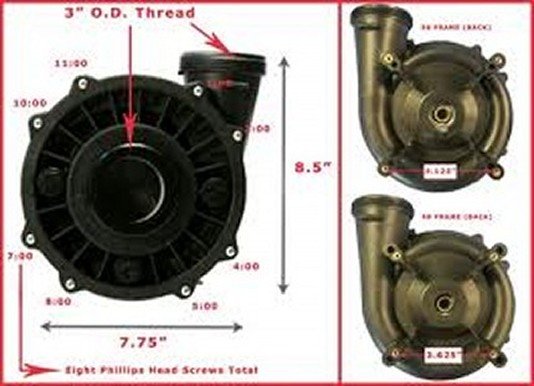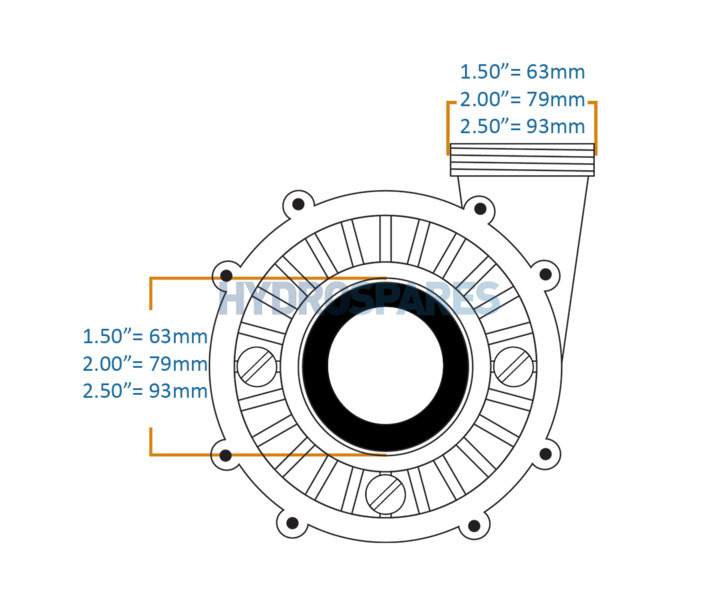 Air purge nipple option
add air purge nipple on hot tubs with air purge assist build . they are installed on the wet end face plate of the pump for hot tubs that have the air line purge options installed . a pump may have one or two of these installed on the pump to assist air purging and reduce chance of an air lock on the pump.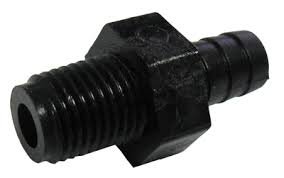 Reviews