Flo-Master XP3 2 peed pumps ( complete 2.5 intake x 2.5 discharge assembly ) ( 2.5 hp ,3 hp , 4 hp )
Flo-Master XP3 2 peed pumps ( complete 2.5 intake x 2.5 discharge assembly ) ( 2.5 hp ,3 hp , 4 hp )
The Flo-Master® XP3 pump, Aqua-Flo by Gecko's latest offering in its high performance spa pump line, is designed for today's large many jetted spas requiring increased flow. Our XP3 pump is designed for those discriminating manufacturers who want to provide their customers with increased performance achieved through efficiency rather than brute force.

Pump wire options
In-link mini jj amp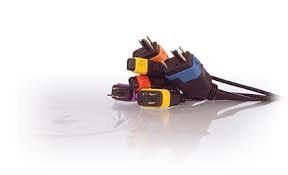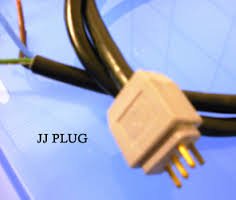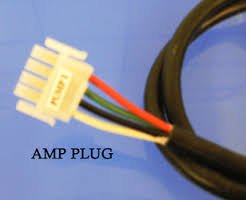 options on pump wet end orientation with center intake and side discharge information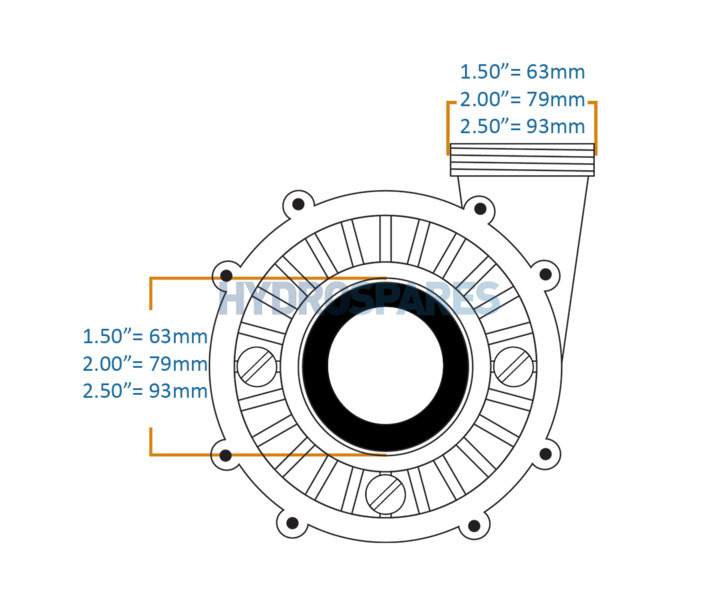 add purge nipple option
add air purge nipple on hot tubs with air purge assist build . they are installed on the wet end face plate of the pump for hot tubs that have the air line purge options installed . a pump may have one or two of these installed on the pump to assist air purging and reduce chance of an air lock on the pump.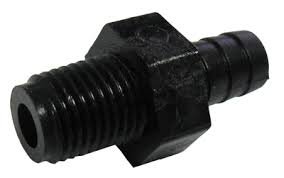 Flo-Master XP3 reinforced plastic pumps
Aqua-Flo by Gecko is the leading brand of pumps recognized by the Leisure Water Industry since 1971. Although Aqua-Flo is no longer ISO certified, Gecko Alliance continues to maintain the quality systems established as an ISO company.
Gecko Alliance is required to maintain quality systems in accordance with the highest international standard for design and manufacturing excellence, our export pumps have CE and TUV certification, guaranteeing product performance for you and your customers. Aqua-Flo's team of experts work closely with spa manufacturers to match the pump model variations with each spa design. As a result, your customers will enjoy maximum relaxation and energy efficiency.
With the availability of the new XP3, spa manufacturers now have a wider variety of options to offer customers... overall spa performance, reduced operating costs with increased energy efficiency or reduced costs.
The greater flow provided by the XP3 pump allows spa manufacturers to use more jets per pump or eliminates the need for a diverter valve which improves spa user convenience and lowers equipment costs.
Reviews