DIMENSION ONE SARENA BAY ( warehouse order )
DIMENSION ONE SARENA BAY ( warehouse order )
DIMENSION ONE SARENA BAY

The Sarena Bay is the world's first curvilinear hot tub. Unlike ordinary, square hot tubs, its patented design will add an eye-catching centerpiece to any backyard retreat. A pair of "his and her" UltraLounges® each equipped with a programmable Dynamic Massage Sequencer and patented Jet Therapy® pillow, offers a full body massage. Up to 8 people can enjoy the soothing lighting FX, bubbling fountain and the cleanest water in the industry with UltraPure PLUS.

Sarena Bay Specifications

Seating Capacity7-8
Dimensions120″L x 92″W x 40″ H
Number of Jets84
Jet Therapy Pillows2
Dynamic Massage Sequencer2
Ultra Lounge2
VCR Jets84
Tactile TherapyStandard
Liquid EffectsStandard
Magnetic SwitchesStandard
UltraLifeOptional
UltraPure PLUSStandard
100% Foam InsulationStandard
TerracinaStandard
Weight Dry1320 lbs (560kg)
Weight Wet5400 lbs (2450kg)
Water Capacity500 Gallons (1893 Liters)
Electrical North America/Asia60 HZ : 240V, 50/40A
Electrical Europe50 HZ : 240V, 2×16/1×32/3x16A
Pumps North America/Asia60 HZ : 1 x 3.6/(2.0) HP Dual Speed Pump and 2 x 3.6/(2.0) HP Single Speed Pumps. 2 x Circulation Pumps
Pumps Europe50 HZ : 1 x 3.6/(2.0) HP Dual Speed Pump and 2 x 3.6/(2.0) HP Single Speed Pumps. 2 x Circulation Pump
UltraPURE® PLUS
UltraPURE® PLUS water management is the most advanced, UL-approved water purification system in the industry. This dual system allows for jets and pumps to work in harmony, so you'll never have to sacrifice jet performance while cleaning your water. This patented system builds on UltraPURE® by introducing ultra violet light to the equation. Together ozone and UV light are unstoppable. UV light comes in contact with 10,000 gallons of water per day, meticulously neutralizing any remaining impurities. Enjoy clean, pure water and peace of mind. This system can be found on the Bay™ Collection.


Shell Ultralife Skirting ( cherry ) cover ( dark Grey )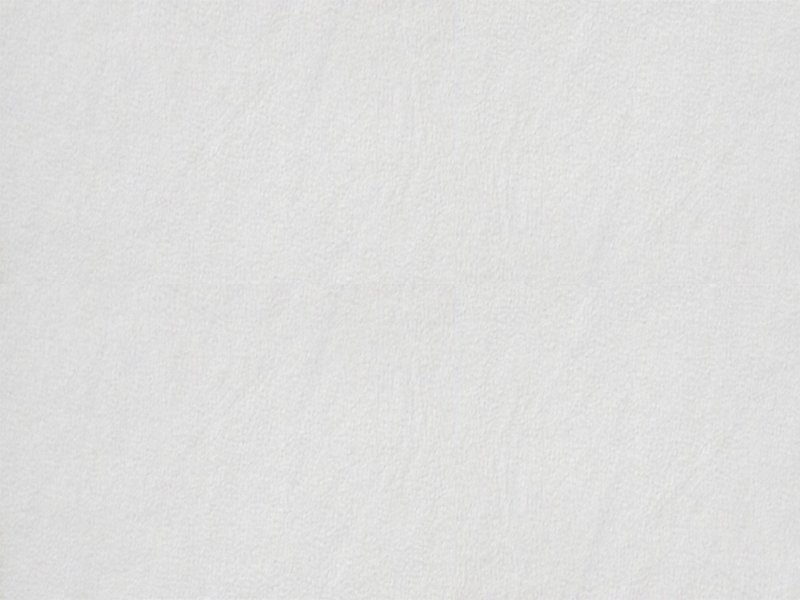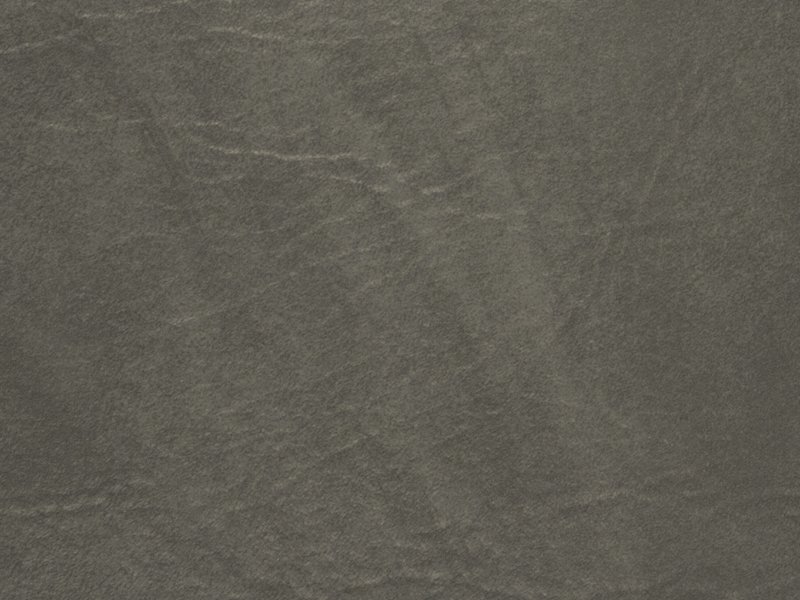 These are the most popular colors other colors available upon request
UltraLife®
Because the surface of the spa is the most exposed and touched part of a hot tub, it should be the most durable and comfortable. D1's exclusive UltraLife®material satisfies both needs. UltraLife® also features a unique, slip-resistant material unmatched by any other hot tub material and has a lifetime warranty.
Jet Therapy Pillow™
The Jet Therapy Pillow™ provides you with the only adjustable neck and shoulder massage system in the industry. With multiple positions to choose from, you can get a full-featured massage that adjusts to you. The Jet Therapy Pillow™ also features four powerful jets placed in a curved, padded head cradle for ergonomic support.
BioForm Seating
What's the most important part of a hot tub? You! With that in mind, the design team at Dimension One Spas® applied the principles of Hydronomics to develop exclusive "no-float" seating angles that promote optimized body positioning and keep you pleasantly in your seat instead of drifting about.
Dynamic Massage Sequencer™
With the Dynamic Massage Sequencer™, you can choose from six pre-programmed massage sequences that turn an ordinary hot tub soak into an extraordinary, full-body hydrotherapy experience. This digital control panel includes an active therapy display, pause control for specific pain areas, speed control to adjust your sequence time, and silent valve operation for a peaceful experience.
Reviews