DIMENSION ONE AMORE BAY ( warehouse direct order )
DIMENSION ONE AMORE BAY ( warehouse direct order )
DIMENSION ONE AMORE BAY
Transform your backyard into an inspiring oasis with the legendary Amore Bay. This tub's soft curves and cutting edge features create an unmatched experience. With seven luxurious seats including "his and her" seats, two patented Jet Therapy pillows, and soothing lights and fountains, the Amore is more than just a hot tub, it's a personal retreat.

Amore Bay Specifications

Seating Capacity: 7-8
Dimensions: 108″L x 92″W x 40″H
Number of Jets: 62
Jet Therapy Pillows: 2
Dynamic Massage Sequencer: 1
Ultra Lounge: 2
VCR Jets: 61
Tactile Therapy: Standard
Liquid Effects: Standard
Magnetic Switches: Standard
UltraLife: optional
UltraPure PLUS: Standard
100% Foam Insulation: Standard
Terracina: Standard
Weight Dry: 1011 lbs (459 kg)
Weight Wet: 4467 lbs (2026 kg)
Water Capacity: 415 Gallons (1571 Liters)
Electrical North America/Asia: 60 HZ : 240V, 50/40A
Electrical Europe:50 HZ: 240V, 2×16/1×32/3x16A
Pumps North America/Asia: 60 HZ : 1 x 3.6/(2.0) HP Dual Speed Pump and 2 x 3.6/(2.0) HP Single Speed Pumps. 2 x Circulation Pumps
Pumps Europe: 50 HZ : 1 x 3.6/(2.0) HP Dual Speed Pump and 2 x 3.6/(2.0) HP Single Speed Pumps. 2 x Circulation Pumps
Shell Ultralife Skirting ( cherry ) cover ( dark Grey )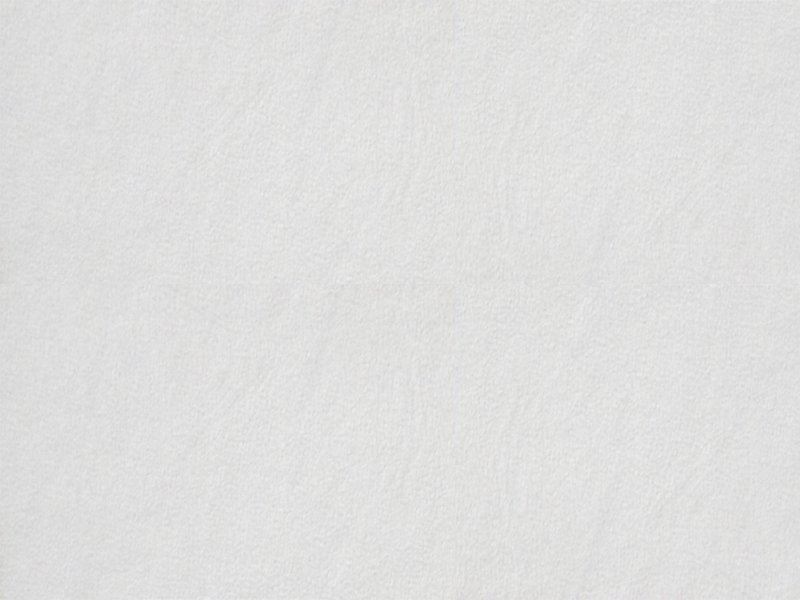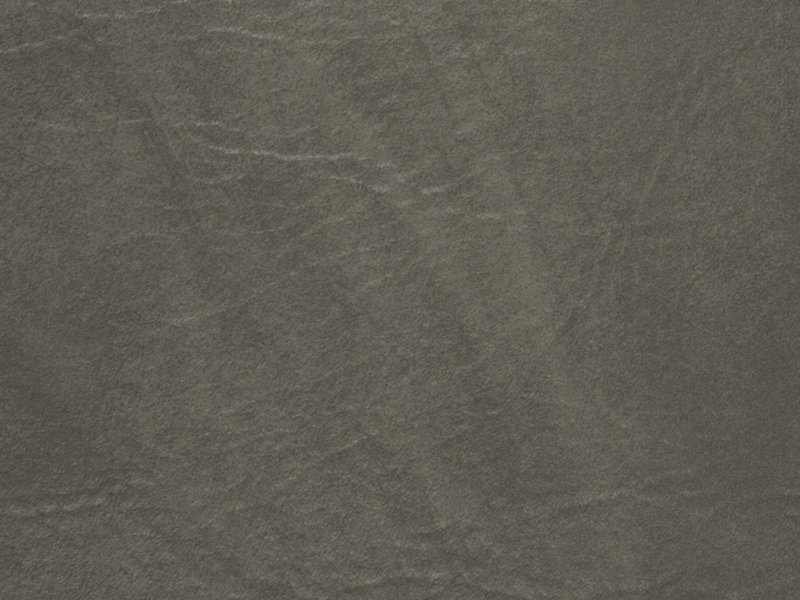 These are the most popular colors other colors available upon request
About Our Lifetime Warranties
Dimension One Spas® offers the best hot tub warranty with a lifetime guarantee, made possible by our UltraLife™ shell. Our UltraLife™ shell's surface material is structurally warranted not to leak for the life of the hot tub.
Also, the UltraLife™ shell texture provides a non-skid surface that is not prone to scratching, dulling or crazing like a colored acrylic shell. It is the most durable shell material you can find on the market today with the best hot tub warranty. UltraLife™ white picks up the LED lights in your spa more than a darker acrylic shell, making it safer to enter and exit the hot tub. It reflects the multi-colored LED lights allowing you to make the inside of the spa virtually any color you want.
We promise that both your UltraLife™ shell and will look like new, years after you've made your purchase. Because it is resistant to cracking, blistering, discoloration and other wear, you will need to perform very little maintenance, which gives you more time to enjoy your tub!
All of the D1® colored acrylic shells also have an extended warranty of 7 years. Similarly, Dimension One Spas' beautiful Terracina™ skirting is covered with a 7-year warranty that covers defects and structural integrity. Our exclusive Terracina™ skirting has the look of real wood without the upkeep. This skirting is weather resistant, will not crack or fade and does not require staining.
This hot tub warranty includes Envirotect®, which is made with environmentally friendly, recycled materials and is extremely durable and weather resistant. Envirotect® comes with a lifetime warranty on any hot tub in the Reflections and Bay collections.
Reviews