Build your Cedar Barrel Sauna
Build your Cedar Barrel Sauna
Model 662/Model 660

6' Dia x 6' Long and 6' X 7' Long

-Number of People : 2 to 4 (4 people can seat very comfortably)
Heater : 5KW
Weight: 562

Model 672/Model 670

6' Dia x 7' Long

Number of People : 2 to 4 (4 people can seat very comfortably)
Heater : 5KW
Weight: 588

Model 682/Model 680


6' Dia x 8' Long

Number of People : 6 to 8 (8 people can seat very comfortably)
Heater : 6KW
Weight: 648
Model 762/Model 760


7' Dia x 6' Long

Number of People : 2 to 4 (4 people can seat very comfortably)
Heater : 6KW
Weight: 806
Model 772/Model 770


7' Dia x 7' Long

Number of People : 4 to 6 (6 people can seat very comfortably)
Heater : 7.5KW
Weight: 865
Model 782/Model 780


7' Dia x 8' Long

Number of People : 6 to 8 (8 people can seat very comfortably)
Heater : 8KW
Weight: 908
Cedar has a very long life span in outdoor environments, and the natural aroma makes it a perfect choice for cedar barrel saunas.


Sauna bands are high-quality, marine-grade aluminum, and all exposed hardware is stainless steel.


Clear cedar benches and a solid cedar cradle are included in each sauna package.


Saunas use your choice of our very own wood-burning heater, or electric heaters. Both include the rocks.


Round ventilation system in back wall.


Using state-of-the-art computerized milling equipment, our saunas are produced in easy-to-assemble kits, and shipped worldwide. Barrel Sauna Features Inside Outside

-You can upgrade from Knotty Red Cedar Barrel Sauna to Clear Western Red Cedar Barrel Sauna which has no knots and has clear looking wood with just little price increase.
OPTIONS
| | |
| --- | --- |
| | Choose between our natural-heat, wood-burning heater and our Sport electric heater, which starts with the turn of a dial. |
| | Sealed Back Window for extra lighting (only available with the electric heater) |
| | |
| | Front Porch |
| | Leak Proof Roof System For maximum water protection, we offer a water proof kit, featuring a cedar-covered rubber membrane roof. |
| | Cove Overhang The optional overhang provides a classic entrance roof, without the full porch. |
| | Flat Cedar Floor ( 2 floors needed when adding change room ) |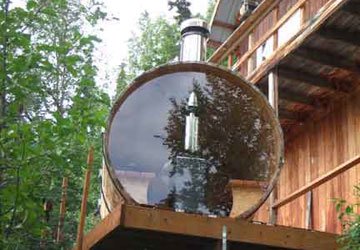 full acrylic window in back wall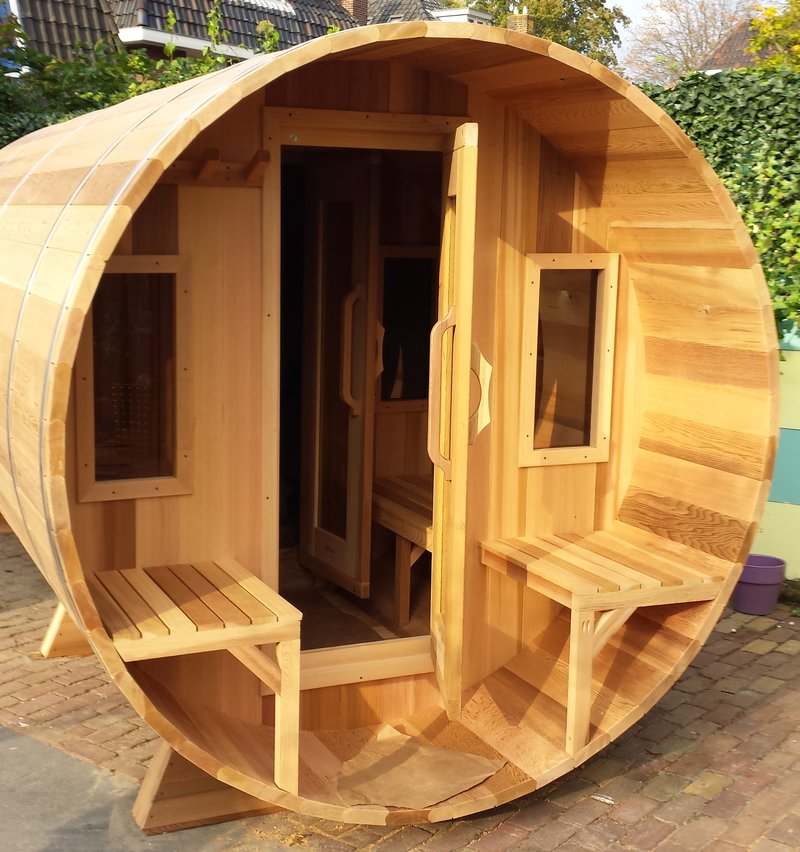 two windows in front wall 9" x 26 " bronzed glass .also shown is the change room

Looking for financing options, Click here Financing option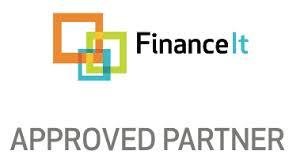 Reviews